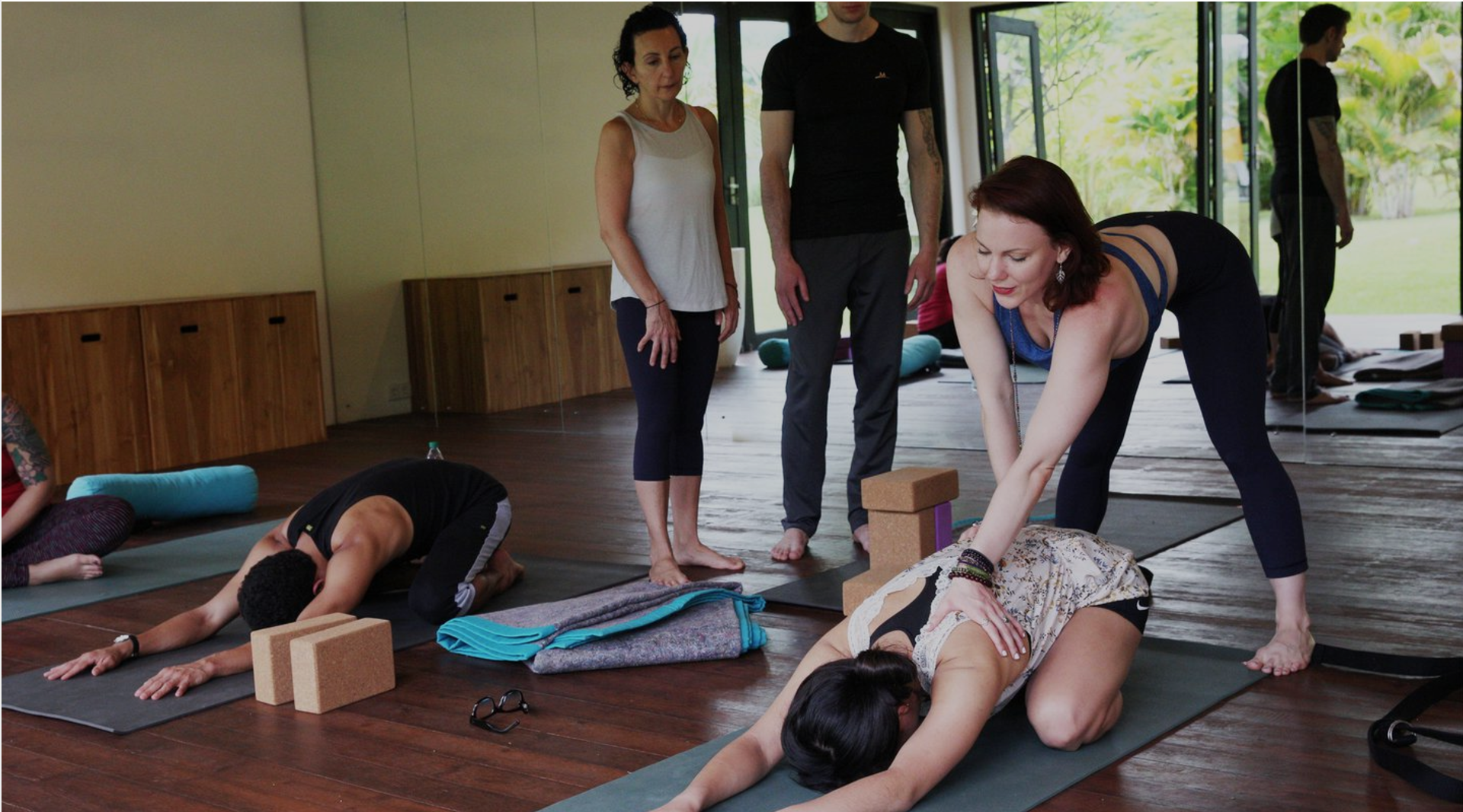 Nearly every winter season, Eli leads a luxuriously rejuvenating Divine Your Story™ yoga retreat on the northwest coast of Bali.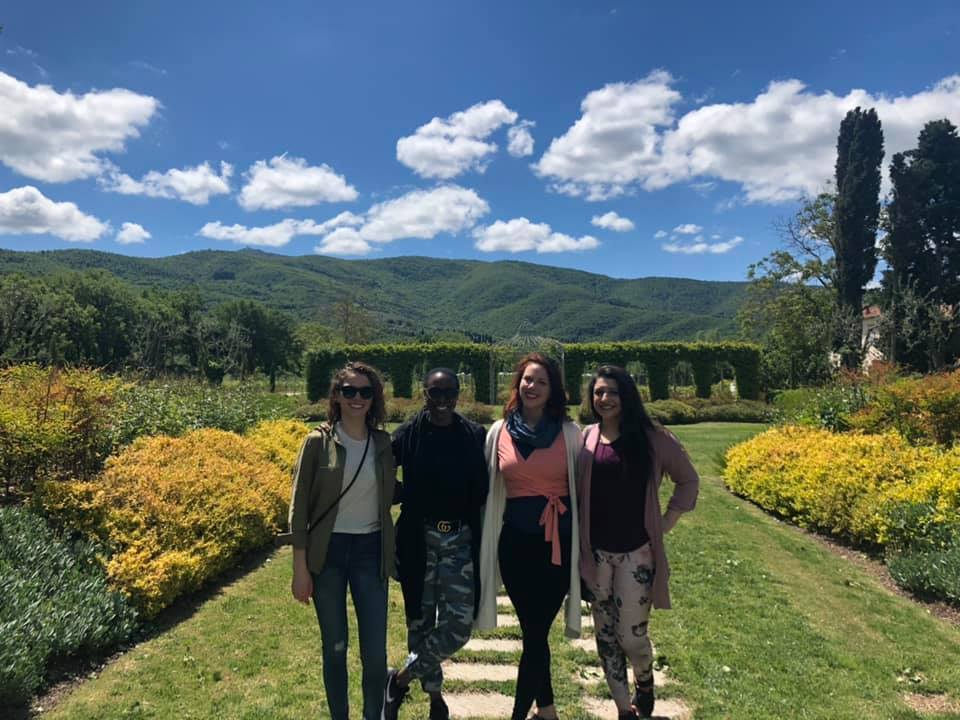 Each Spring, Eli leads an indulgent Drunk on Joy yoga retreat in the rolling hills of Tuscany, Italy, tucked away in the organic wine vineyards amongst quiet nature and crisp, fresh air.
Eli is also available to guest-teach yoga, meditation, performance, and Divine Your Story™ workshops on additional retreats throughout the year.
Inquire HERE to request availability.